Web Development
Web development broadly refers to the tasks related to developing websites for hosting via a computer network or the internet. Internet development method includes web style, web content development, client-side/server-side scripting, and network security configuration, among alternative tasks.
Web development is also called website development. While the terms "web developer" and "web designer" are often used synonymously, they do not mean a similar issue. Technically, a web designer solely styles website interface using hypertext markup language and CSS. An internet developer is also concerned with planning an internet site, however, might also write internet scripts in languages like PHP and ASP. Besides, an internet developer might facilitate maintaining and updating information utilized by a dynamic website.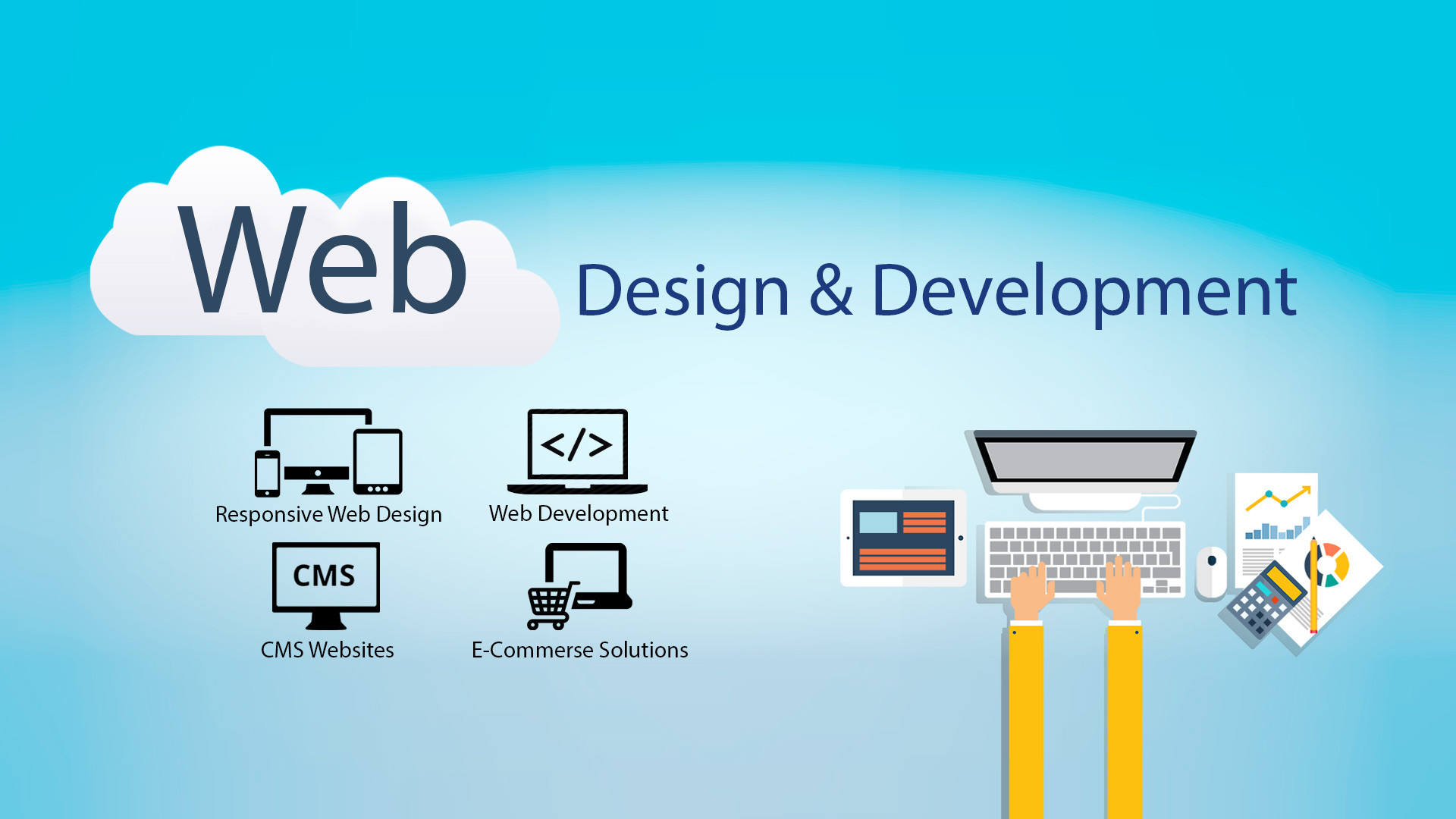 Ready to start building polished websites and web applications? Get the skills you need to turn your ideas into reality! This path begins with the basics of HTML but progresses quickly through CSS, JavaScript, and React so that you can go from no-code to full-stack at your own pace at a fraction of the cost of a Bootcamp.
Web development includes many varieties of web content creation. Some examples include hand coding websites in a text editor, building a website in a program like Dreamweaver, and updating a blog via a blogging website. In recent years, content management systems like WordPress, Drupal, and Joomla have additionally become widespread means of web development. These tools create it simple for anyone to make and edit their website employing a web-based interface.